MADFLY DESIGN
CLIENT
MADFLY DESIGN by Lea Županović
www.madfly-design.com
YEAR
2017
SERVICES
WEB SHOP
DIGITAL MARKETING STRATEGY
Madfly is the brand of a young, but experienced artist, Lea Županović, which includes jewellery and various decorations.
Request
The client wanted to extend the visibility of her brand and place it on a market that would be more accessible to larger masses.
Challenge
It was necessary to elaborate a strategy that the client would find cost-effective and that would best illustrate the art spirit it represents.
Solution
We created a custom design web shop that captured the very essence of the brand and launched campaigns on several platforms to strengthen the brand itself.

Web shop
After completing the strategy and market research, we created a custom-designed website. It was developed with HTML5, CSS3, jQuery, PHP and Bootstrap technologies, while the billing and cart systems were custom designed to meet the client's needs and be user friendly at the same time. We also integrated the CorvusPay gateway for online payment as well as the PayPal billing system.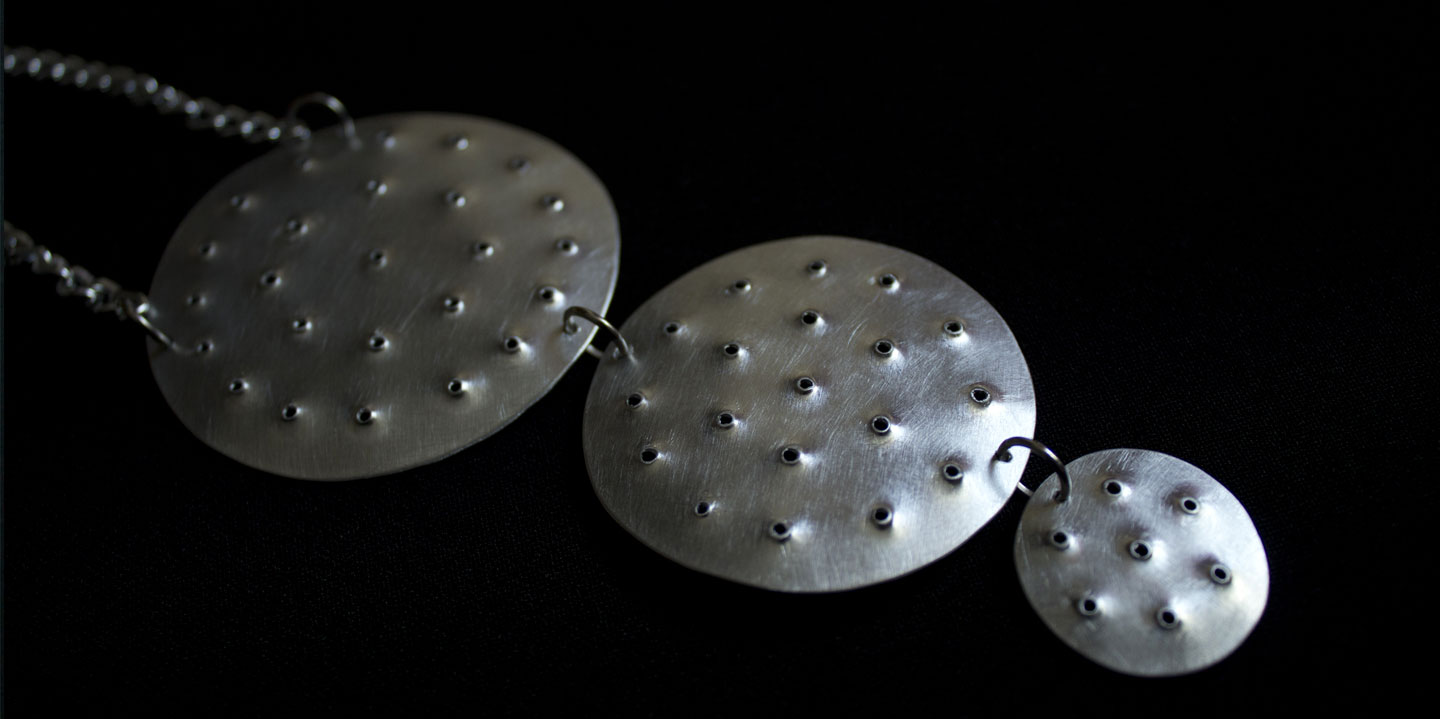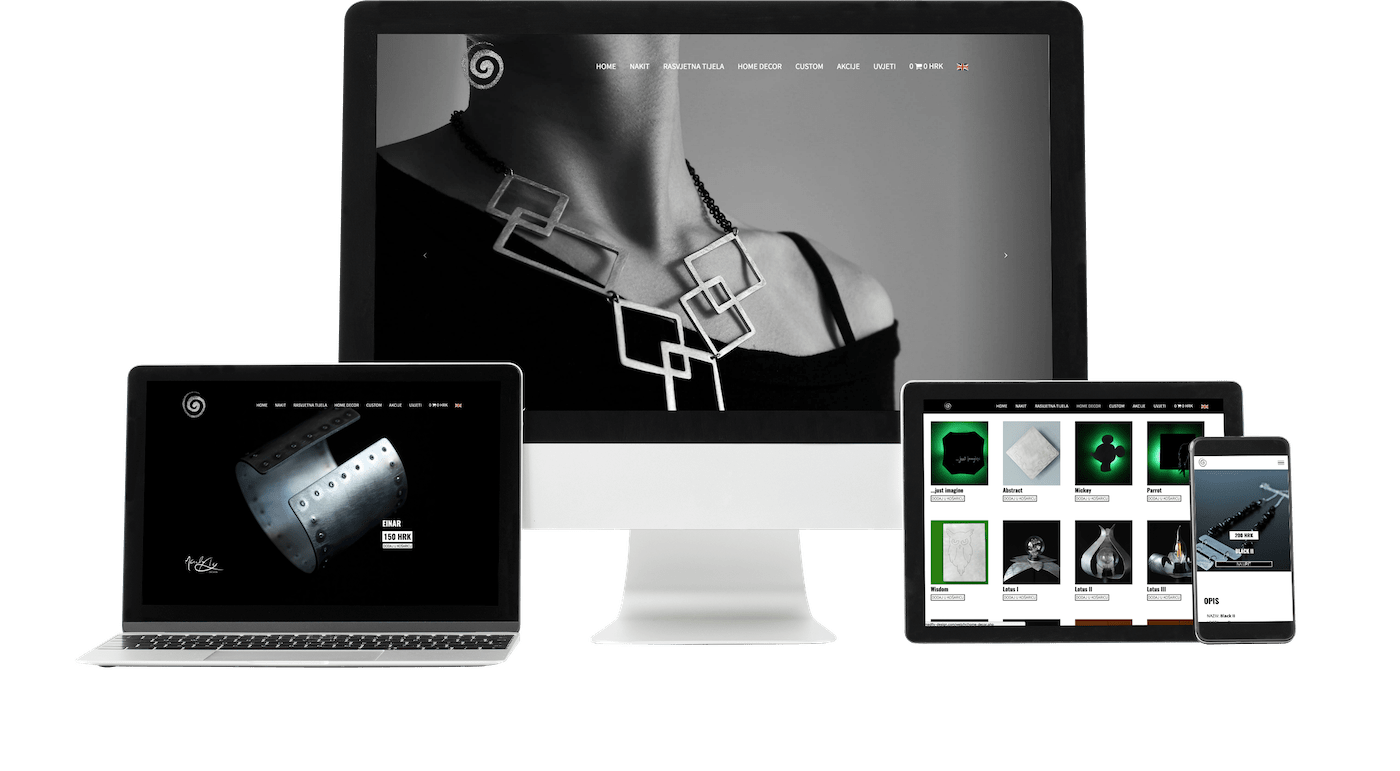 Digital marketing strategy
We launched Facebook and Google AdWords campaigns with the aim of promoting the web shop and raising public awareness that Lea Županović jewellery is also available in the online store. At the same time, we've been expanding the brand's visibility with our campaigns, and we're strengthening the brand in this way.