SURF 'N' FRIES
CLIENT
Surf'n'Fries
www.surfnfries.com
YEAR
2016/2017
SERVICES
WEBSITE
DIGITAL MARKETING STRATEGY
Surf'n'Fries is a brand that has become a synonym for high-quality potatoes. Surf'n'Fries focuses on an innovative business model based on a unique production method and carefully designed fries packaging and serving. It was declared the best franchise in Croatia.
Request
In accordance with the existing design, we had to develop a website that would be the central information hub both for customers and for future and current franchisees. Our task us was to reset the Surf'n'Fries Official Facebook page to make it more functional, more up-to-date and more present in the digital world.
Challenge
Surf'n'Fries exists as a global brand with its franchisees operating independently in different parts of the world and its contents needed to be tailored for its audiences.
Solution
We strategically positioned the Facebook page Surf'n'Fries Official with neutral content promoting the brand and its offer. A custom website tailored to the client's needs was built.
Website
We built a website according to Anja Zambelli's template, which we applied to the official website design and to the websites of the Irish and German franchisees, complete with an overview of events, while its special feature is the scrolling animation of certain elements.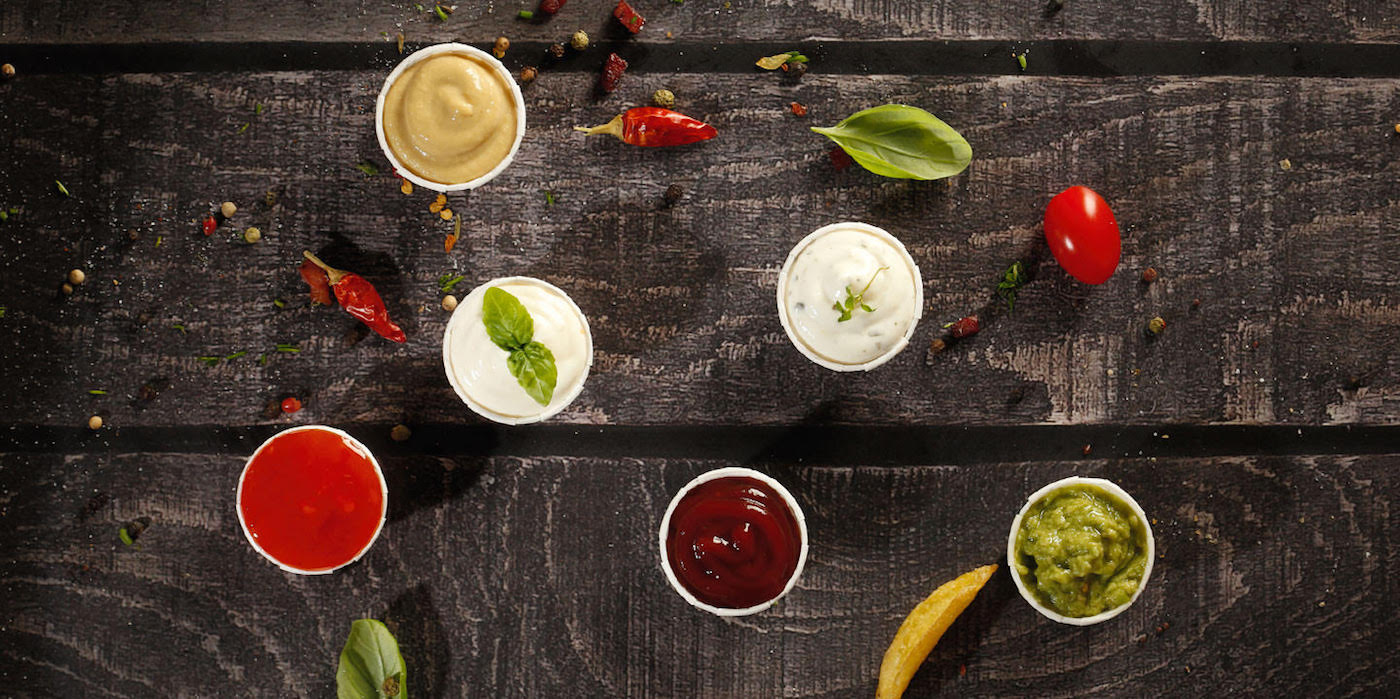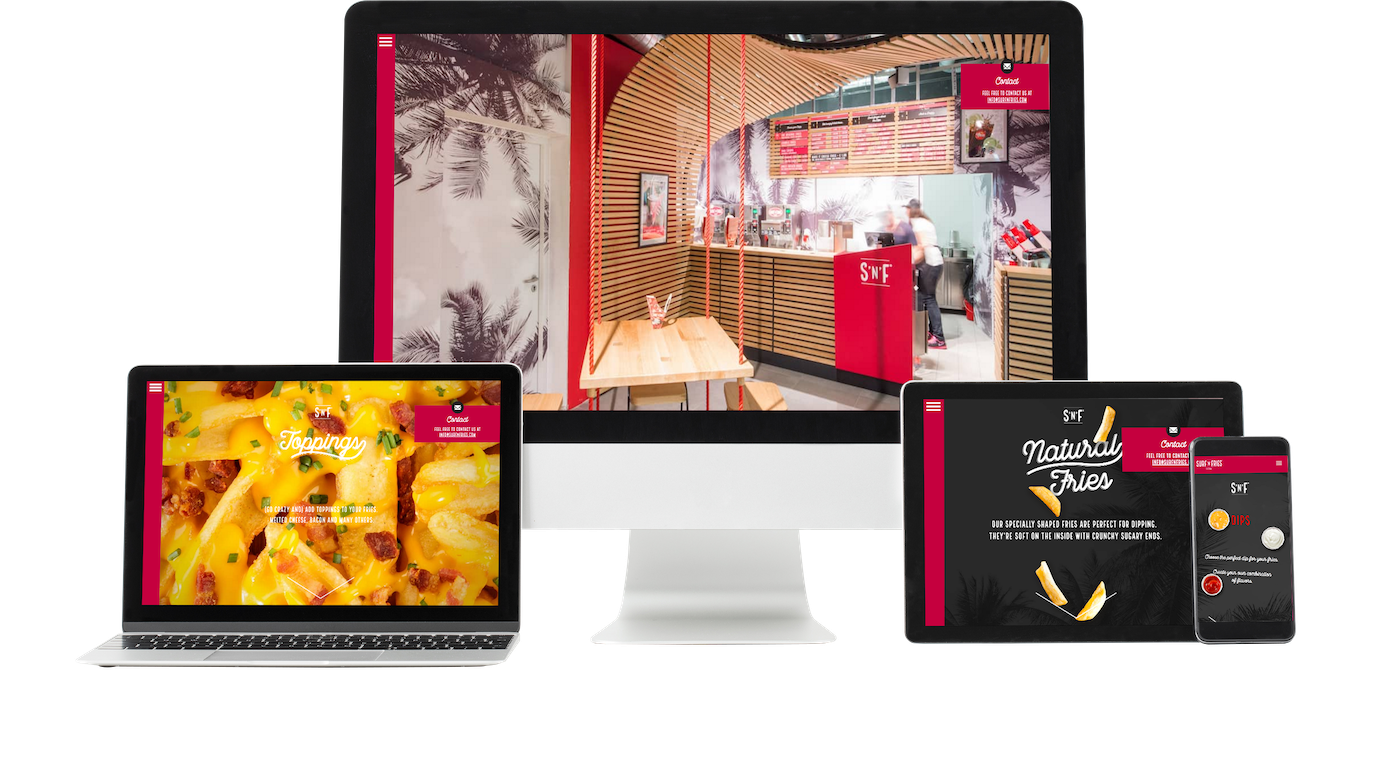 Digital marketing strategy
The first step was to remove all inactive pages that used the name of the brand in different countries (for example, closed franchises) and start the Official Page from the ground up. We had to create a strategy, content, and future audience. The other challenge we encountered was that Surf'n'Fries existed as a global brand with its franchisees operating independently in specific parts of the world and the content is tailored to its audience's needs. We decided to upgrade the Official Page with "neutral" content, entertaining posts, interesting features and a new product selection so that other related brand sites can share and follow posts while strengthening the brand itself.